March 2020 fleet news roundup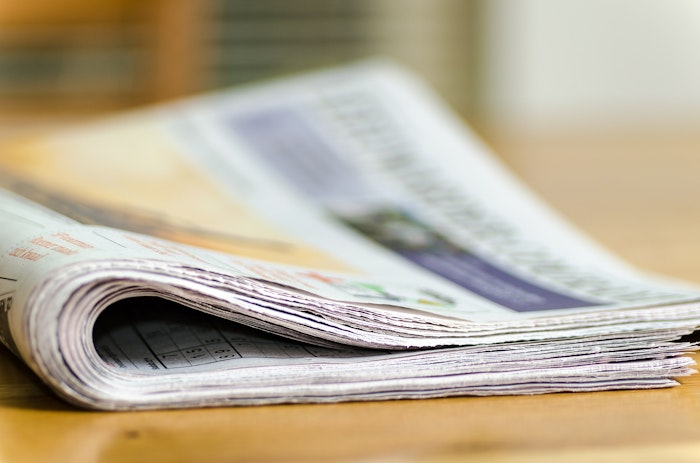 March has been a month of rapid change as the country and its businesses react to the ongoing health crisis. We hope you're staying safe and healthy during this time and keeping a close eye on the situation as it evolves. In fleet news coverage, we saw stories highlighting safety, fuel efficiency, and maintenance. In case you missed them, here are our picks for the top five articles in fleet news this month.
The COVID-19 pandemic and pool fleets: What fleet managers are doing to protect their drivers
Learn how other fleet managers are protecting their drivers, such as more thorough driving logs and providing drivers with hand sanitizer.
Improving safety in your fleet: 10 defensive driving tips
Spring into safety in your fleet by reviewing these 10 defensive driving tips with your drivers to reduce accidents and improve your vehicles' fuel efficiency at the same time.
The impact of technology on fleet safety
Read up on the three key elements to fleet safety: drivers, vehicles, and policy in this comprehensive article to using technology in your fleet to improve safety.
Top 3 impacts to fuel efficiency in your fleet
Do you know what's heavily reducing your fleet vehicles' fuel efficiency? Discover the top three things contributing to less than impressive fuel efficiency in your fleet.
In-house vs. outsourced truck maintenance
Who's in at your fleet? Learn the pros and cons of going in-house or outsourcing your maintenance technicians and fleet maintenance services.
Want to stay up to date on what's going on in the fleet industry? Follow us on LinkedIn, Facebook, or Twitter!