Infographic: Solving fleet safety with a triple play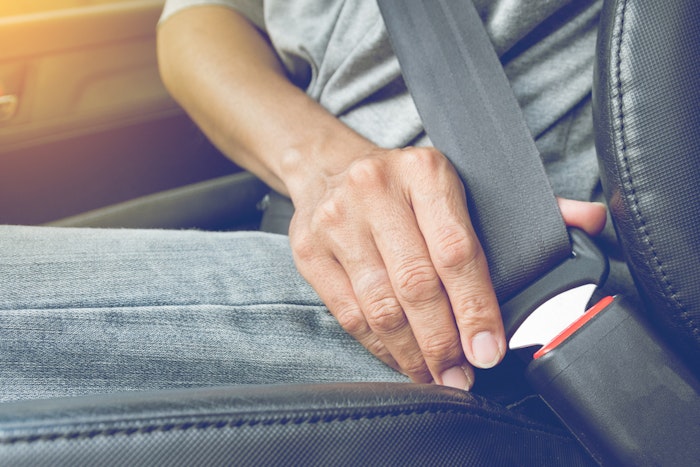 Ready to solve your fleet's safety challenges?
Learn how with Derive VQ's triple play approach of telematics, engine calibrations, and Active Vehicle Management can give you total coverage for your fleet's safety policies and initiatives.
Want to learn more about improving safety in your fleet? Download our free ebook!