February 2020 fleet news roundup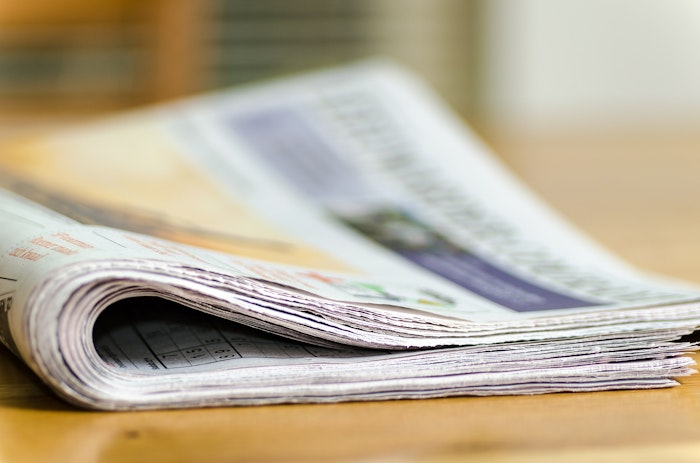 We can't believe February is already coming to a close and we're getting ready to welcome the last month of Q1 2020. In February, we saw a lot of stories on vehicle connectivity and technology, fleet manager skills and career growth, and fleet safety. In case you missed them, here are our picks for the top five articles in fleet news this month.
The fleets of tomorrow will attract fast-track managers with predisposition to analytics
Fleets are becoming more data-centric and a main component of optimizing fleet management now includes vehicle connectivity. Read on to see how today's fleet managers are having to learn how to blend asset management and data management to lead successful operations.
Infographic: Engine calibrations
Interested in learning more about Derive's engine calibrations and what benefits they can bring to your fleet's vehicles? Learn more about them in our infographic!
Fleet managers struggle to cope with data overload
Our connected vehicles are sending approximately 25 gigabytes of data every hour, meaning you have a lot of data to manage and analyze in your fleet. Learn how others are sifting through the data to find meaningful, actionable insights.
How to onboard telematics in your fleet
Plan a successful implementation of telematics in your fleet by following these five steps, from communication to installation.
Fleet safety and fleet risk management: they're two sides of the same coin
Fleet driver safety and risk management are part of the same mission and both should be used in making safety programs and policies.
Want to stay up to date on what's going on in the fleet industry? Follow us on LinkedIn, Facebook, or Twitter!