3 reasons to attend Derive's July webinar with Automotive Fleet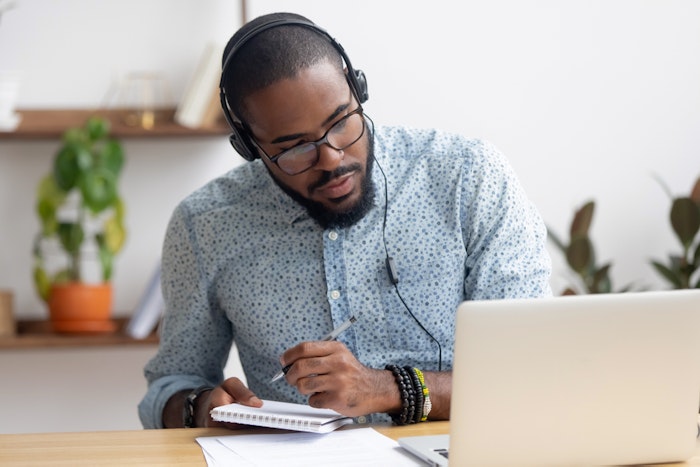 Ready to solve some common problems in your fleet? Then save the date for Thursday, July 9th for our free webinar with Automotive Fleet!
Register now for the webinar, Solving 5 Common Fleet Problems with a Triple Play Approach, and come prepared to learn how to solve problems in terms of fuel efficiency, driver safety, and productivity in your fleet.
Here are three reasons to register for our free webinar with Automotive Fleet:
1. Learn how to solve common fleet problems
Is your fleet struggling with?
Fuel inefficiency
Driver safety
Vehicle safety
Productivity
Driver retention
Join our free webinar to learn how to address these problems in your fleet using today's top tools and technology and a triple play approach.
2. Learn why a triple play approach is the right approach to fleet management
Discover the innovative and integrated technology mix your fleet is missing. The triple play approach provides complete visibility into your fleet's operations and automates better performance for your vehicles and your drivers. Learn about the benefits and flexibility of a triple play approach during this webinar.
3. Learn from the comfort of home
This free webinar lets you learn from the comfort and safety of home but still provides great information and education on ways to improve your fleet's operations and overcome its challenges. Join your peers in an online classroom to stay on top of today's fleet trends and learn more about technology your fleet can benefit from.